50 Best Performing S&P 500 Stocks in 2017 (as of July 7, 2017)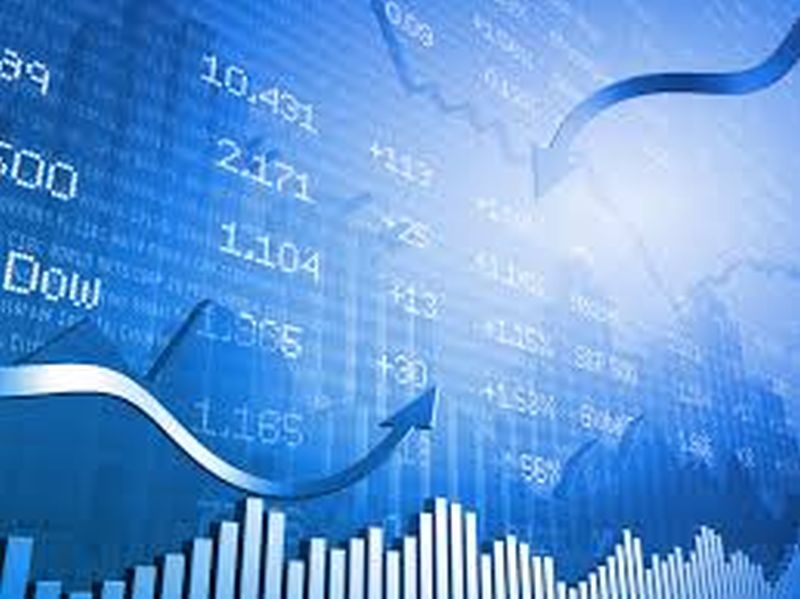 S&P 500 Index showed a year-to-date performance of 8.32% as of July 7, 2017.  254 stocks in S&P 500 Index have better performances than whole index based on year-to-date return.
In the following table, you can see  to 50 stocks that have the best performance in S&P 500 Index in 2017. With a return of 76.94%, VRTX stock has the highest return in 2017. It is followed by ATVI stock and ALGN stock with a returns of 60.87% and 58.07%, respectively.
| Stock | Company | Price | YtD Return |
| --- | --- | --- | --- |
| VRTX | Vertex Pharmaceuticals Inc | 130.35 | 76.94% |
| ATVI | Activision Blizzard Inc | 58.09 | 60.87% |
| ALGN | Align Technology Inc | 151.95 | 58.07% |
| WYNN | Wynn Resorts | 132.46 | 53.12% |
| CSX | CSX Corp | 54.85 | 52.66% |
| ISRG | Intuitive Surgical | 944.27 | 48.9% |
| HAS | Hasbro Inc | 111.93 | 43.89% |
| CNC | Centene Corp | 81.26 | 43.8% |
| BCR | C R Bard Inc | 318.41 | 41.73% |
| MTD | Mettler-Toledo International Inc | 588.54 | 40.61% |
| LRCX | Lam Research Corp | 148.13 | 40.1% |
| ADSK | Autodesk Inc | 103.32 | 39.6% |
| CERN | Cerner Corp | 65.74 | 38.78% |
| COO | Cooper Companies Inc | 242.73 | 38.76% |
| RHT | Red Hat Inc | 96.55 | 38.52% |
| SPGI | S&P Global Inc | 148.79 | 38.36% |
| ADBE | Adobe | 142.22 | 38.14% |
| MU | Micron Technology Inc | 30.20 | 37.77% |
| IDXX | IDEXX Laboratories Inc | 161.43 | 37.66% |
| NVDA | NVIDIA Corp | 146.76 | 37.49% |
| WAT | Waters Corp | 184.08 | 36.97% |
| BAX | Baxter International Inc | 60.72 | 36.94% |
| PYPL | PayPal Holdings Inc | 53.97 | 36.74% |
| WFM | Whole Foods Market Inc | 42.00 | 36.54% |
| HRB | H & R Block Inc | 31.37 | 36.45% |
| EA | Electronic Arts Inc | 107.45 | 36.43% |
| COH | Coach Inc | 47.68 | 36.15% |
| PHM | PulteGroup Inc | 24.94 | 35.69% |
| BBY | Best Buy Co Inc | 57.87 | 35.62% |
| AVGO | Broadcom Ltd | 239.62 | 35.55% |
| REGN | Regeneron Pharmaceuticals | 496.50 | 35.25% |
| AMAT | Applied Materials Inc | 43.54 | 34.92% |
| ILMN | Illumina Inc | 172.11 | 34.42% |
| SWKS | Skyworks Solutions Inc | 99.70 | 33.54% |
| ANTM | WellPoint | 191.61 | 33.28% |
| RCL | Royal Caribbean Cruises Ltd | 109.20 | 33.11% |
| NRG | NRG Energy Inc | 16.24 | 32.46% |
| ANSS | ANSYS Inc | 122.39 | 32.33% |
| EXPE | Expedia Inc | 149.78 | 32.22% |
| WYN | Wyndham Worldwide Corp | 100.83 | 32.03% |
| FMC | FMC Corp | 74.59 | 31.88% |
| FB | Facebook | 151.44 | 31.63% |
| SHW | Sherwin-Williams Co | 352.03 | 30.99% |
| DHI | D.R. Horton Inc | 35.79 | 30.95% |
| MCO | Moody's Corp | 123.42 | 30.92% |
| A | Agilent Technologies Inc | 59.63 | 30.88% |
| PCLN | Priceline | 1,918.50 | 30.86% |
| AMZN | Amazon | 978.76 | 30.52% |
| INCY | Incyte Corp | 130.84 | 30.49% |
| DXC | DXC Technology Co | 77.46 | 30.36% |