50 Best Performing S&P 500 Stocks in 2017 (as of July 14, 2017)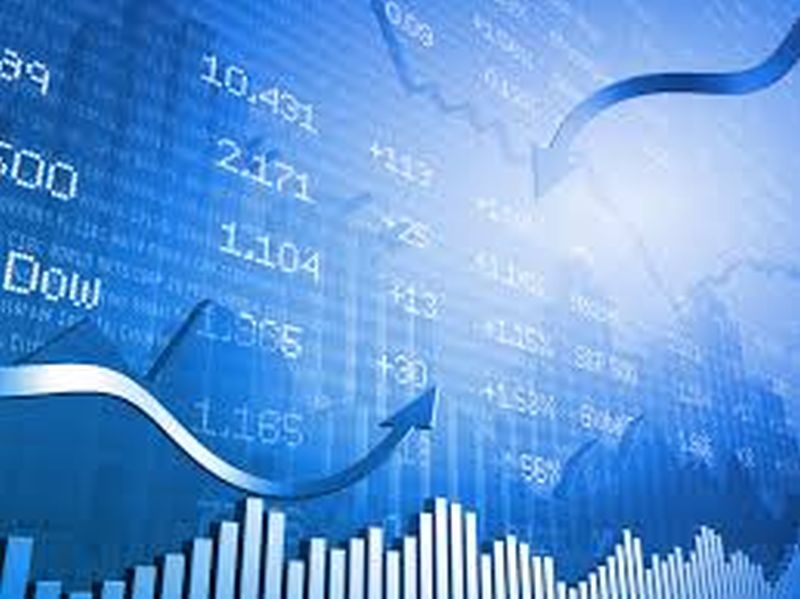 S&P 500 Index showed a year-to-date performance of  9.85% as of July 14, 2017.  241 stocks in S&P 500 Index have better performances than whole index based on year-to-date return.
In the following table, you can see  to 50 stocks that have the best performance in S&P 500 Index in 2017. With a return of 89.56%, NRG stock has the highest return in 2017. It is followed by VRTX stock and ATVI stock with a returns of 77.81% and 68.24%, respectively.
| Stock | Company | YtD Return |
| --- | --- | --- |
| NRG | NRG Energy Inc | 89.56% |
| VRTX |  Vertex Pharmaceuticals Inc | 77.81% |
| ATVI |  Activision Blizzard Inc | 68.24% |
| ALGN |  Align Technology Inc | 60.51% |
| NVDA |  NVIDIA Corp | 54.53% |
| CSX | CSX Corp | 53.30% |
| WYNN | Wynn Resorts | 50.76% |
| ISRG | Intuitive Surgical | 50.08% |
| LRCX | Lam Research Corp | 48.78% |
| ADSK | Autodesk Inc | 46.93% |
| CNC | Centene Corp | 46.52% |
| HAS | Hasbro Inc | 45.44% |
| MU | Micron Technology Inc | 45.03% |
| PYPL | PayPal Holdings Inc | 44.82% |
| MTD | Mettler-Toledo International Inc | 44.49% |
| COO | Cooper Companies Inc | 43.12% |
| AMAT | Applied Materials Inc | 42.92% |
| BCR | C R Bard Inc | 42.46% |
| IDXX | IDEXX Laboratories Inc | 41.98% |
| ADBE | Adobe | 41.97% |
| AVGO | Broadcom Ltd | 41.59% |
| RHT | Red Hat Inc | 41.21% |
| BAX | Baxter International Inc | 40.08% |
| SWKS | Skyworks Solutions Inc | 39.28% |
| FB | Facebook | 39.04% |
| SPGI | S&P Global Inc | 38.99% |
| WDC | Western Digital Corp | 38.98% |
| CERN | Cerner Corp | 38.97% |
| EA | Electronic Arts Inc | 38.38% |
| REGN | Regeneron Pharmaceuticals | 37.54% |
| COH | Coach Inc | 37.04% |
| WFM | Whole Foods Market Inc | 36.87% |
| ALB | Albemarle Corp | 36.58% |
| WAT | Waters Corp | 36.46% |
| EXPE | Expedia Inc | 36.10% |
| DLPH | Delphi Automotive PLC | 35.75% |
| FMC | FMC Corp | 35.24% |
| A | Agilent Technologies Inc | 35.03% |
| ANSS | ANSYS Inc | 34.71% |
| ILMN | Illumina Inc | 34.59% |
| DHI | D.R. Horton Inc | 34.28% |
| ANTM | WellPoint | 33.94% |
| BA | Boeing | 33.93% |
| INCY | Incyte Corp | 33.91% |
| AVY | Avery Dennison Corp | 33.89% |
| WYN | Wyndham Worldwide Corp | 33.69% |
| AMZN | Amazon | 33.60% |
| VAR | Varian Medical Systems Inc | 33.58% |
| PKI | PerkinElmer Inc | 33.19% |
| PCLN | Priceline | 33.07% |