U.S stock markets on July 7, and top 10 stocks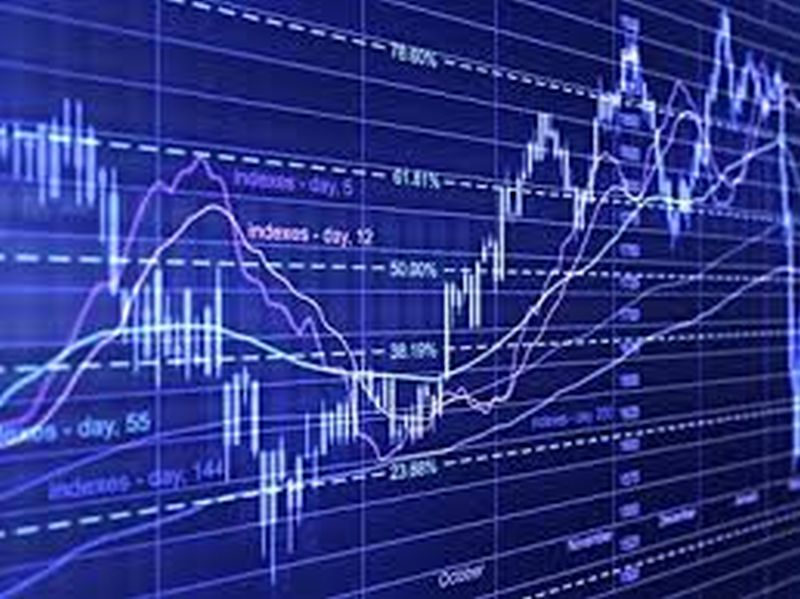 U.S. stock markets closed higher on Frtiday, led by employment report and increases in technology shares.
DJIA Index increased 0.44%  to 21,414. Also, year to date (YTD), it rose 8.36%.
S&P 500 Index increased by 0.64% to 2,425. Year to date performance was 8.32%.
Nasdaq Composite Index increased by 1.04% to 6,153. Year to date, it rose 14.30%.
Top 10 Gainers of S&P 500 on July 5, 2017
| Stock | Company | Price | Return |
| --- | --- | --- | --- |
| DHI | D.R. Horton Inc | 35.79 | 3.8% |
| AMAT | Applied Materials Inc | 43.54 | 3.4% |
| LEN | Lennar Corp | 53.48 | 3.1% |
| LRCX | Lam Research Corp | 148.13 | 2.9% |
| QRVO | Qorvo Inc | 65.86 | 2.9% |
| INCY | Incyte Corp | 130.84 | 2.8% |
| COO | Cooper Companies Inc | 242.73 | 2.8% |
| DLPH | Delphi Automotive PLC | 89.12 | 2.8% |
| ALK | Alaska Air Group Inc | 93.89 | 2.7% |
| NFLX | Netflix Inc | 150.18 | 2.7% |
| KIM | Kimco Realty Corp | 18.43 | 2.6% |
Top 10 Gainers of DJIA on July 5, 2017
| Stock | Company | Price | Return |
| --- | --- | --- | --- |
| MCD | McDonald's Corp | 156.27 | 2.1% |
| NKE | Nike Inc | 57.98 | 1.4% |
| MSFT | Microsoft Corp | 69.46 | 1.3% |
| AAPL | Apple Inc | 144.18 | 1% |
| TRV | Travelers Companies Inc | 127.17 | 0.8% |
| MMM | 3M Co | 209.59 | 0.8% |
| INTC | Intel Corp | 33.88 | 0.7% |
| V | Visa Inc | 93.92 | 0.7% |
| AXP | American Express Co | 84.33 | 0.7% |
| UTX | United Technologies Corp | 122.61 | 0.6% |
| CSCO | Cisco Systems Inc | 30.90 | 0.6% |
| UNH | UnitedHealth Group Inc | 187.96 | 0.5% |
Top 10 Gainers of Nasdaq on July 5, 2017

| Stock | Company | Price | Return |
| --- | --- | --- | --- |
| AMAT | Applied Materials Inc | 43.54 | 3.4% |
| LRCX | Lam Research Corp | 148.13 | 2.9% |
| INCY | Incyte Corp | 130.84 | 2.8% |
| NFLX | Netflix Inc | 150.18 | 2.7% |
| ATVI | Activision Blizzard Inc | 58.09 | 2.6% |
| SYMC | Symantec Corp | 28.41 | 2.5% |
| PCLN | The Priceline Group | 1918.50 | 2.5% |
| STX | Seagate Technology PLC | 38.20 | 2.4% |
| NVDA | NVIDIA Corp | 146.76 | 2.3% |
| KLAC | KLA-Tencor Corp | 94.57 | 2.3% |
| TXN | Texas Instruments Inc | 78.48 | 2.1% |
| SWKS | Skyworks Solutions Inc | 99.70 | 2% |