U.S stock markets on July 5, and today's top 10 stocks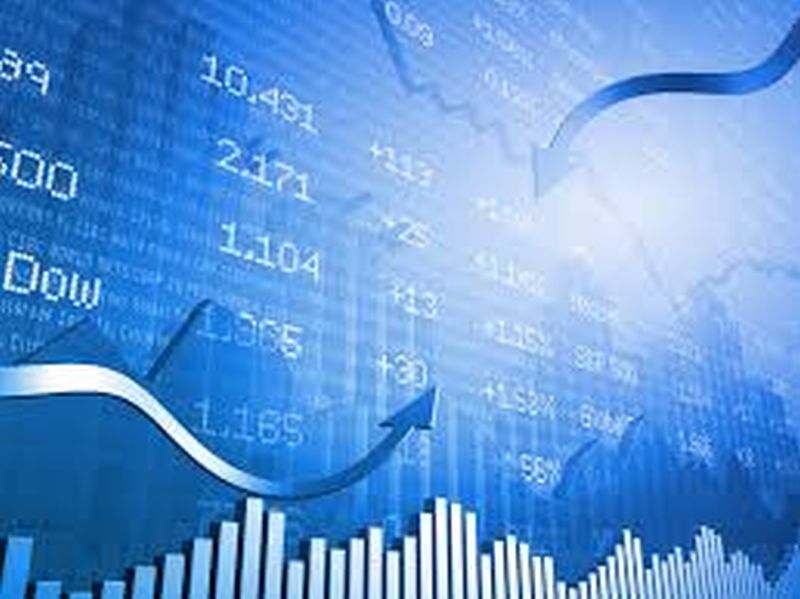 U.S. stock markets closed mostly higher, led by increases in technology, healthcare and financial shares.
DJIA Index almost closed flat. It showed a 0.01% decrease to 21,478. Also, year to date (YTD), it rose 8.68%.
S&P 500 Index increased by 0.15% to 2,433. Year to date performance was 8.67%.
Nasdaq Composite Index increased by 0.67% to 6,151. Year to date, it rose 14.26%.
Top 10 Gainers of S&P 500 on July 5, 2017
| Stock | Company | Price | Return |
| --- | --- | --- | --- |
| AMD | Advanced Micro Devices Inc | 13.19 | 8.6% |
| MU | Micron Technology Inc | 30.51 | 4.7% |
| PYPL | PayPal Holdings Inc | 54.61 | 3.3% |
| ALXN | Alexion Pharmaceuticals Inc | 125.05 | 3.3% |
| ADSK | Autodesk Inc | 102.60 | 3.3% |
| QRVO | Qorvo Inc | 65.02 | 3.2% |
| MCHP | Microchip Technology Inc | 77.94 | 2.8% |
| AMAT | Applied Materials Inc | 42.12 | 2.7% |
| NVDA | NVIDIA Corp | 143.05 | 2.7% |
| INTC | Intel Corp | 34.34 | 2.6% |
| NEM | Newmont Mining Corp | 32.69 | 2.5% |
| LRCX | Lam Research Corp | 142.53 | 2.3% |
Top 10 Gainers of DJIA on July 5, 2017
| Stock | Company | Price | Return |
| --- | --- | --- | --- |
| INTC | Intel Corp | 34.34 | 2.6% |
| BA | Boeing Co | 201.81 | 1.6% |
| MSFT | Microsoft Corp | 69.08 | 1.3% |
| JPM | JPMorgan Chase & Co | 93.68 | 1% |
| UNH | UnitedHealth Group Inc | 188.25 | 0.9% |
| V | Visa Inc | 94.01 | 0.7% |
| UTX | United Technologies Corp | 122.79 | 0.6% |
| JNJ | Johnson & Johnson | 133.64 | 0.6% |
| CAT | Caterpillar Inc | 107.49 | 0.5% |
| AAPL | Apple Inc | 144.09 | 0.4% |
| MCD | McDonald's Corp | 153.07 | 0.4% |
| GS | Goldman Sachs Group Inc | 228.04 | 0.3% |
Top 10 Gainers of Nasdaq on July 5, 2017

| Stock | Company | Price | Return |
| --- | --- | --- | --- |
| MU | Micron Technology Inc | 30.51 | 4.7% |
| PYPL | PayPal Holdings Inc | 54.61 | 3.3% |
| ALXN | Alexion Pharmaceuticals Inc | 125.05 | 3.3% |
| ADSK | Autodesk Inc | 102.60 | 3.3% |
| SHPG | Shire PLC | 169.33 | 3.2% |
| MCHP | Microchip Technology Inc | 77.94 | 2.8% |
| AMAT | Applied Materials Inc | 42.12 | 2.7% |
| NVDA | NVIDIA Corp | 143.05 | 2.7% |
| INTC | Intel Corp | 34.34 | 2.6% |
| LRCX | Lam Research Corp | 142.53 | 2.3% |
| CELG | Celgene Corp | 133.20 | 2.3% |
| JD | JD.com Inc | 39.76 | 2.3% |