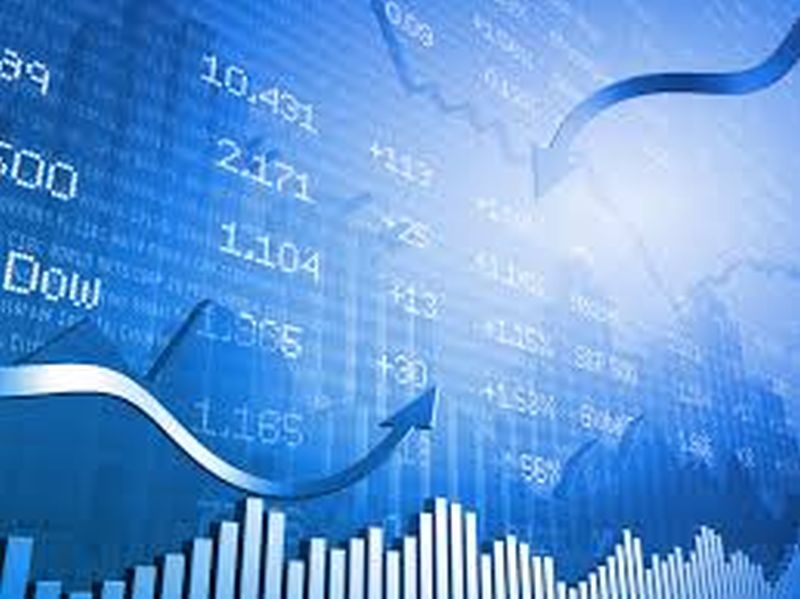 Last week, U.S. markets (Dow and S&P) were positive. On weekly basis, DJIA increased by 1.1 per cent to 17,213; S&P 500 rose 1.1 per cent to 2,022; Nasdaq Composite fell by 0.7 per cent to 4,748.
On the year-to-date basis, DJIA decreased by 1.22 per cent, S&P 500 fell by 1.06 per cent, and Nasdaq Composite decreased by 5.17 per cent.
U.S. markets focused on the following news last week:
Oil prices rose nearly 5 per cent, and thus energy stocks benefited from this rise.
European Central Bank President Mario Draghi announced an aggressive package of additional measures to ease monetary policy in the Eurozone.
Japan's fourth-quarter GDP growth was revised higher on Tuesday to -1.1% from the -1.4% annualized pace reported last month. Japan's economy has contracted in two of the past three quarters.
Two members of the US Federal Reserve Board spoke publicly this week and came to different conclusions on the inflation outlook. Vice Chair Stanley Fischer said that inflation may be stirring. Meanwhile, Governor Lael Brainard said she wants the Fed to put "a high premium on clear evidence that inflation is moving higher" before tightening monetary policy further.
Chinese exports plunged in February, slumping 25% year over year.
Major events for the markets in the next week:
The Bank of Japan holds a rate-setting meeting on Tuesday, 15 March
The US releases retail sales data on Tuesday, 15 March
The US Federal Open Market Committee meets on Wednesday, 16 March
The Bank of England's Monetary Policy Committee meets on Thursday, 17 March